Is Shopify Good for Custom Products?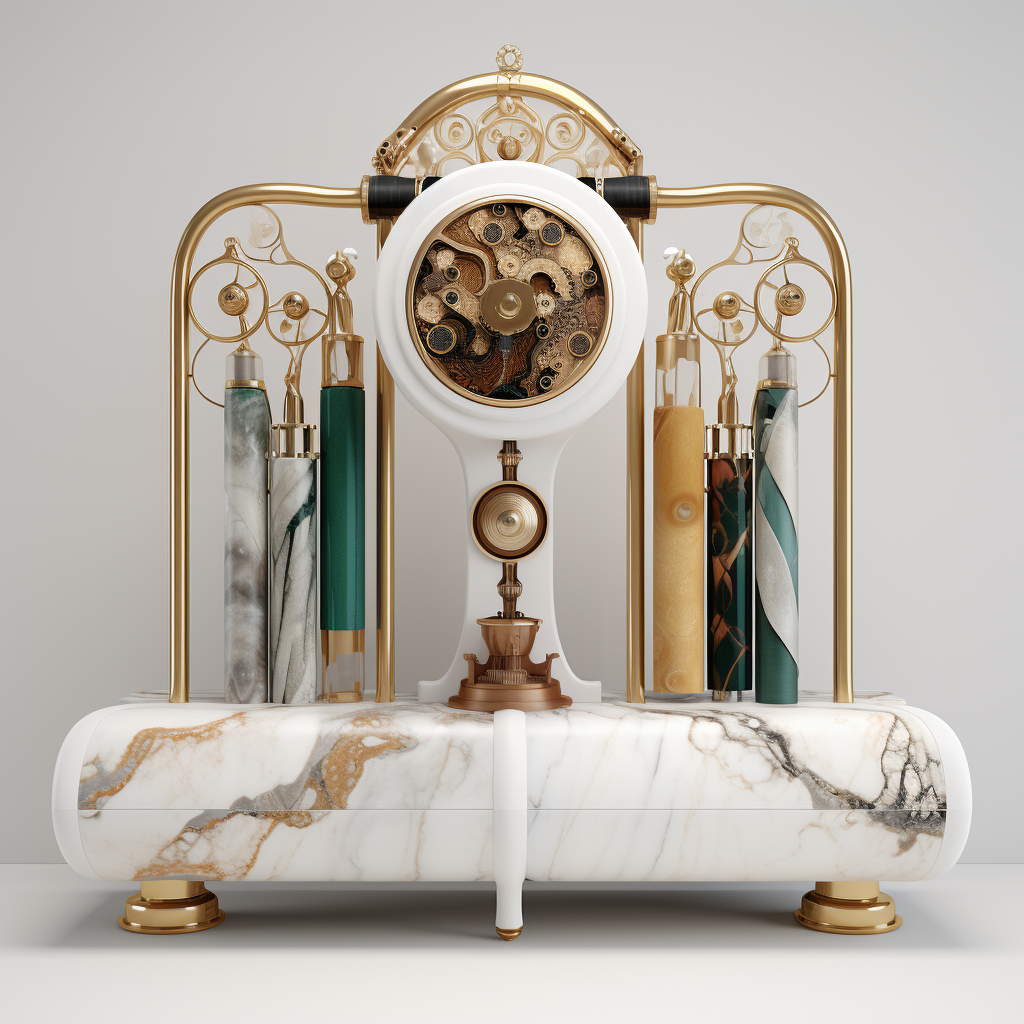 The million-dollar question on your mind: "Is Shopify a good choice for my custom products business?" It's a crucial query, my friend, and it deserves an in-depth answer. So, let's roll up our sleeves, dig into the details, and discover why Shopify might be your custom-product knight in shining armor.
Evaluating Shopify for your custom product needs
Have you ever seen a chess grandmaster contemplating their next move? That's the deep thought that goes into deciding which ecommerce platform best suits your custom product needs. Shopify might be your winning move for custome products.
Shopify's suite of custom product features
Shopify's features—trust me, they're more versatile than a Swiss army knife. This platform offers an expansive toolset custom-made for selling…well, custom products. Advanced product options, easy-to-use design tools, robust inventory management—you name it, Shopify has it. Shopify's array of tools is so extensive it's almost like they've read the minds of ecommerce entrepreneurs like you and me.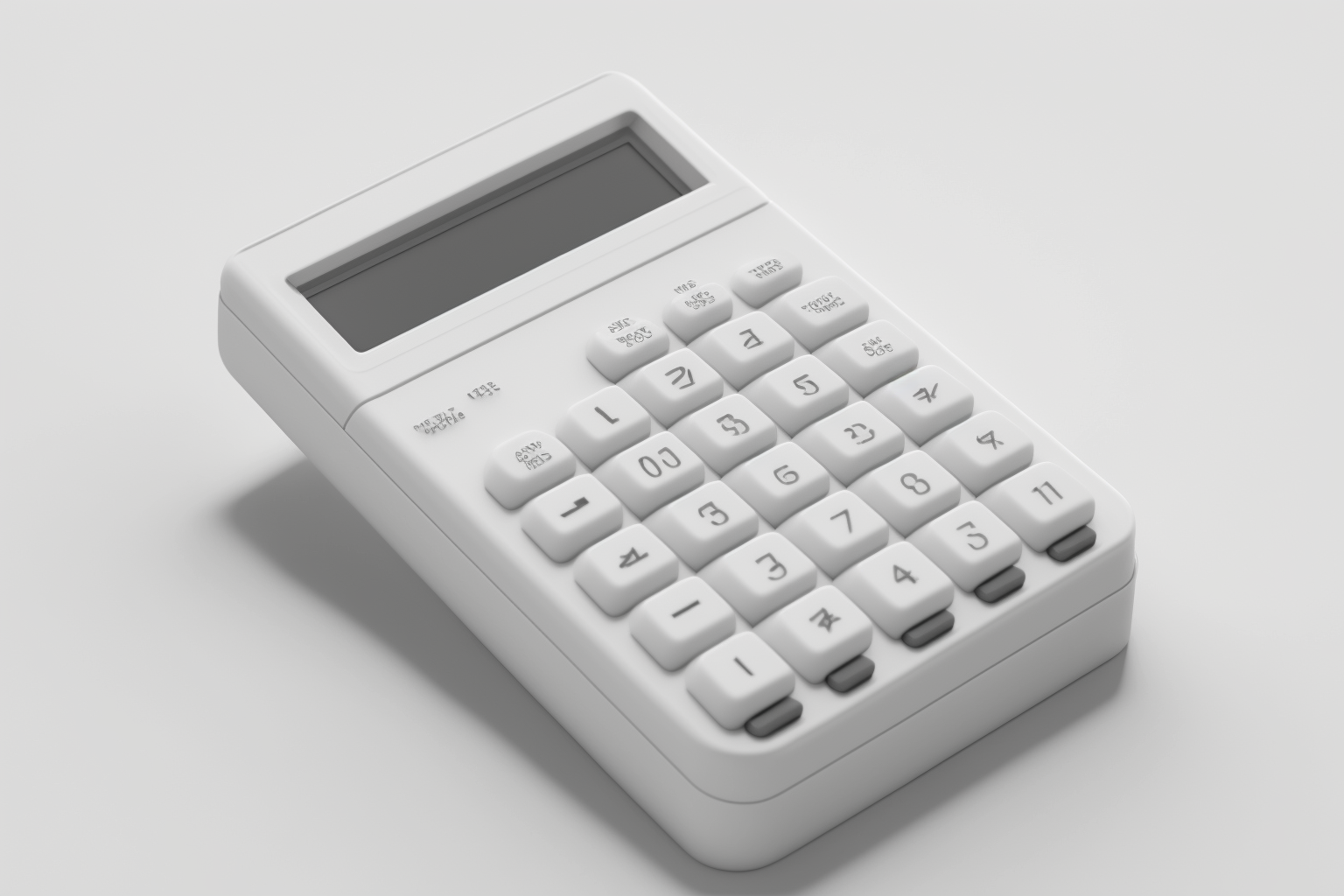 Now, you may be thinking, "That's all fine and dandy, but I want to give my customers the power to customize their own products." Well, Shopify has your back there, too. With a Shopify store, customers can personalize products to their heart's content. They can add a monogram to a shirt, choose the fabric and color of a dress, or even design their skateboard deck. Imagine the possibilities!
Oh, and let's not forget about that essential ingredient for custom product success: a solid pricing strategy. This is where a Shopify app for custom products becomes your best friend. It lets you quickly establish dynamic pricing rules for your customizable items, ensuring your pricing is as tailored as your products.
Leveraging Shopify's capabilities for custom product success
No ecommerce platform worth its salt is complete without a robust app ecosystem—and Shopify is no exception. In fact, it's more like the rule.
Achieving customization excellence with Shopify apps

The magic happens when you start mixing Shopify's built-in features with its plethora of apps designed for customizable products. Apps like Custom Price Calculator allow you to offer endless personalization options, from text and image uploads to complex product configurations.
But what truly sets Shopify apart is its seamless integration with different apps. Shopify's robust API and extensive documentation mean that you can have these apps up and running in no time. So, your custom product store won't just be another run-of-the-mill online shop—it'll be a well-oiled customization machine.
So is Shopify good for custom products?
And there you have it. Whether you're just testing the waters of ecommerce or a seasoned vet, Shopify's combination of powerful built-in features and custom product-friendly apps makes it the best choice for any custom product business. But don't take my word for it—try it out yourself. Your custom product empire awaits!