Why Your Shopify Store Needs a Custom Price Calculator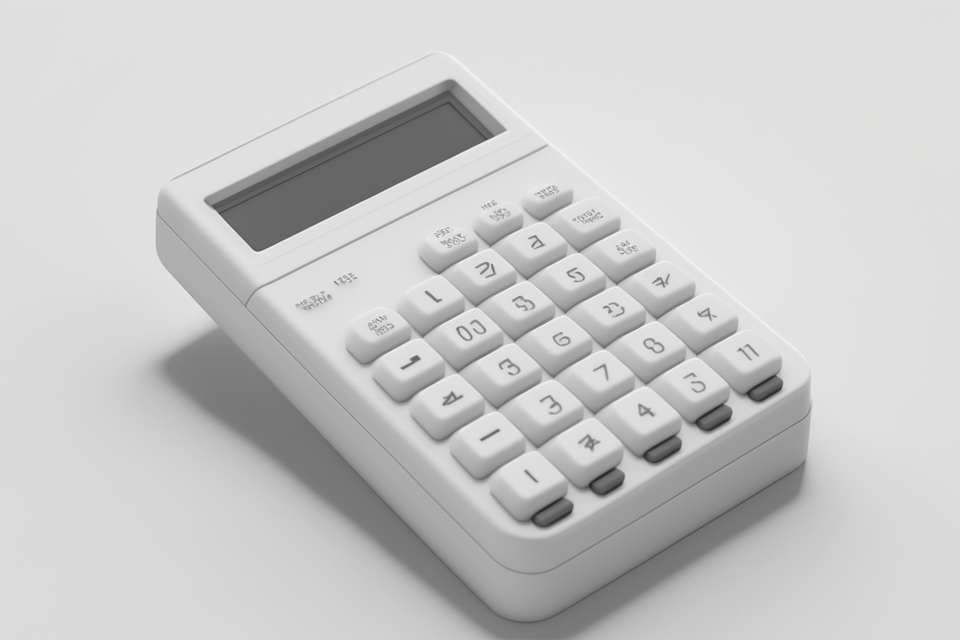 You're ready to build a Shopify store — congrats! You're on the road to entrepreneurship, and we can promise you that it's both incredible and incredibly challenging. You know what your products are, and you're ready to start getting products uploaded into the Admin. Still, now you have to figure out how you're actually going to price them.
A custom price calculator to simplify and optimize shopping
When you have multiple product options like color, size, fabric, and measurement, pricing your products and structuring your store can be incredibly complicated. The typical route of creating product variants for each combination of product options makes less and less sense the more options you have.
There are many obvious benefits to leaving variants behind and leaning into a custom price calculator to save time, money, and headaches.
Solve pricing complexities
Sure, you're just selling a simple garment with a couple of color and size options, go ahead and make the dozen variants. But if you have ten colors, five types of fabric, and 12 different measurements that your shoppers can choose from, that would be 600 different variants you'd have to make — and this is just for one product!
A custom price calculator allows you to structure all of these options into a single product while offering different pricing based on these options, as well as any discounts or price breaks.
Create a user-friendly experience that the customer can easily navigate. They don't have to pick a pre-defined option as they would with variants — shoppers can input the exact product requirements they have and get the pricing adjusted accordingly. This saves the customer time and frustration and makes them more likely to purchase.
Mitigate inventory management headaches
A custom price calculator can take the headache out of having to make all of those variants and managing how that highly customized product comes out of your inventory.
Making sure you're shipping the right combinations, and re-ordering the right raw materials to replenish stock, is burdensome — if not impossible for brands at scale. There comes a point when you can't use traditional product variants to get the job done without feeling like you will pull your hair out.
Unlock limitless product options
The custom price calculator essentially unlocks the ability to offer limitless product options. Instead of creating endless variants, you can create one product, meaning you can update and adjust pricing for the entire product options. When the customer makes the selection, you can be sure your inventory will be up-to-date and accurate.
This means that you'll be able to easily offer your customers the ideal set of options for them to purchase, with the price and availability adjusting accordingly on the product page.
Leave variants behind with a custom price calculator
The traditional route of creating product variants for each combination of product options can take time and effort. A custom price calculator can simplify and optimize the shopping experience for customers, providing them with limitless product options while simultaneously helping with inventory management.
True, some stores may have fewer product options and find it easier to utilize the traditional route of creating product variants for each combination of product options. But having a custom price calculator allows customers to input their exact product requirements and get the pricing adjusted accordingly, making it easier and absolutely more user-friendly.