The 10 Best Shopify Apps for Fashion Stores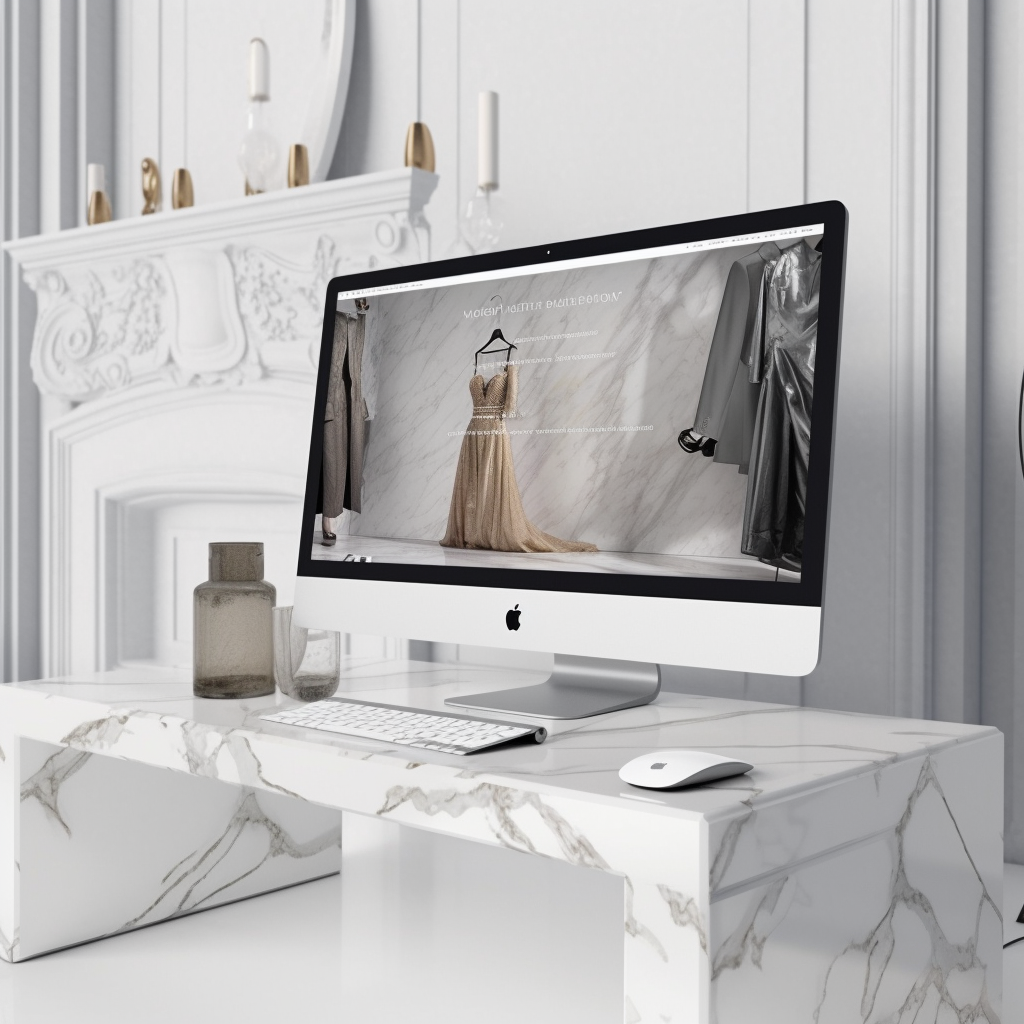 Looking for the perfect Shopify app for fashion? You've come to the right place. As expert ecommerce marketers, we've seen everything—from the duds to the diamonds. And now, we're here to share the top 10 Shopify apps to transform your fashion store into an ecommerce powerhouse. Let's dive in!
Layout Apps
In a world where first impressions are everything, an eye-catching layout is crucial. Here are my top picks for layout apps and a few additional suggestions.
Best App: Design Packs
Design Packs is a godsend for any fashion store looking for a stunning, customizable layout. With pre-built templates, this app caters to your unique brand aesthetic. Mix and match design elements, and watch your store shine. Your customers will appreciate the attention to detail—and your sales will thank you, too.
Best App: PageFly
When it comes to ease of use and customization, PageFly is a fan favorite. This drag-and-drop page builder creates stunning landing pages, product pages, and blog posts. Your store will look and feel professional—no coding required. It's essential for any budding fashion entrepreneur. And with their responsive design templates, your store will look great on any device.
Runner-Up: Shogun
Another powerful drag-and-drop builder, Shogun offers a range of customizable templates and design elements for your fashion store. With its intuitive interface and impressive functionality, Shogun is an excellent alternative to PageFly, giving you complete control over your store's look and feel.
Conversion Apps
A sleek layout can only get you so far. To turn visitors into customers, conversion apps are your secret weapon. Here are a few more suggestions to boost those conversion rates.
Best App: Custom Price Calculator
For stores offering made-to-order or personalized items, Custom Price Calculator is a lifesaver of a Shopify fashion app. This app enables you to create custom pricing rules based on various factors, such as size, material, or design choices. Your customers can easily see the cost of their selections in real time, ensuring a transparent and smooth shopping experience. Custom Price Calculator's user-friendly interface makes setting up and managing pricing rules easy, so you can quickly adapt to changing trends or customer demands.
Best App: Clean Size Charts
We've all been there: We find the perfect outfit, only to second-guess the size. Enter Clean Size Charts, a Shopify app for fashion stores that simplifies sizing. With customizable, easy-to-understand size charts, your customers can confidently click "add to cart." Say goodbye to abandoned carts and hello to higher conversions. Clean Size Charts also supports integrations with your favorite translation apps, making it perfect for international fashion stores.
Runner-Up: Fera Product Reviews
Social proof is essential for boosting conversions, and Fera Product Reviews is the app for the job. This app lets customers leave detailed reviews with photos, building trust and credibility for your fashion store. And with their automatic review request feature, you'll never miss an opportunity to showcase your products' quality and style.
Cross-sell/Upsell Apps
Maximize your sales potential with cross-sell and upsell apps—because who doesn't love a good deal? Here are a couple more options to consider for your fashion store.
Best App: Shop the Look
Shop the Look takes inspiration from Instagram and Pinterest, letting customers buy complete outfits with just a few clicks. It's a brilliant way to showcase your fashion store's products and inspire customers to add more to their cart. The result? Higher average order values and happier customers. The built-in analytics can even help you can track your store's performance and optimize your strategy.
Best App: Sweet Spot
Sweet Spot is a game-changer for upselling and cross-selling. This app analyzes customer behavior, letting you recommend the right products at the perfect moment. By targeting customers with relevant offers, you'll see a surge in sales—without being pushy. Sweet Spot also offers personalized email campaigns to keep customers engaged and coming back for more.
Retention Apps
Repeat customers are the backbone of any thriving business. Keep them coming back for more with these top-notch retention apps.
Best App: ReCharge
Subscription services are all the rage, and ReCharge makes it easy to join the party. With recurring billing and customizable subscription options, your fashion store can offer the convenience customers crave. Plus, ReCharge's seamless integration with Shopify means a hassle-free experience for both you and your shoppers. The app also offers powerful analytics to help you understand your subscribers and improve your retention strategies.
Best App: Smile
Everyone loves a good rewards program, and Smile is here to deliver. This app allows you to create a custom loyalty program that rewards customers for their purchases, referrals, social media engagement, and more. With easy-to-use design tools and in-depth analytics, Smile helps you build a loyal customer base that keeps coming back for more.
Best Fashion Apps for Shopify TL;DR
In conclusion, the right Shopify apps can elevate your fashion store to new heights. From captivating layouts to powerful conversion tools and customer retention strategies, these apps are a must for any successful fashion ecommerce business. To recap, our top recommendations are:
Design Packs (Layout)
PageFly (Layout)
Clean Size Chart (Conversion)
Octane AI (Conversion)
Shop the Look (Cross-sell/Upsell)
Sweet Spot (Cross-sell/Upsell)
ReCharge (Retention)
Smile (Retention)
With these apps in your arsenal, your Shopify fashion store is well on its way to ecommerce stardom. Happy selling!